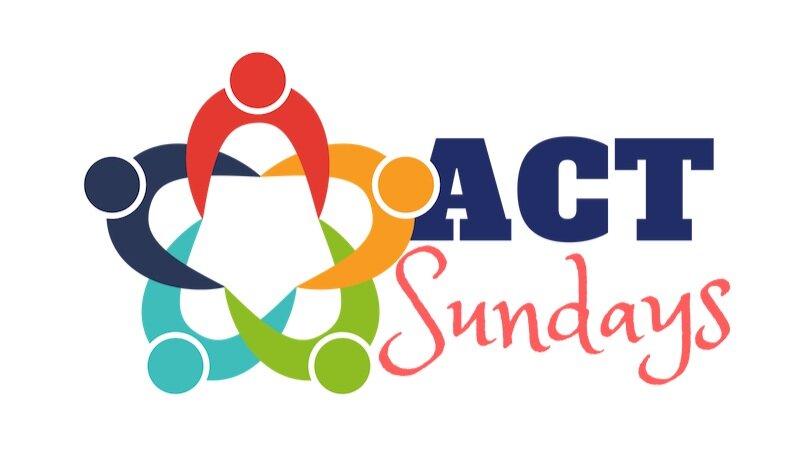 ALL CHURCH TOGETHER SUNDAYS
The first Sundays of the month are All Church Together Sundays with one worship service at 10:00 AM and a celebration of Holy Communion. Everyone is invited to gather in Chadsey Hall for a joint coffee hour after worship.
On these ACT Sundays there are no programs between the services and no scheduled meetings. Only fellowship and eating together at the church family table.
Being together at the table is one of the best ways to build and keep a church healthy.
Come to the family table!